Can I Customize My Ksport Big Brake Kit?
Yes. All Ksport brake kits are available with several customization options. The calipers come standard in painted colors such as Orange, Red, Black and Yellow. We also offer an option to upgrade to premium high polish finishes as well as Glassy/Hard Anodized Colors. With over 20,000 custom color finishes available the options are nearly limitless.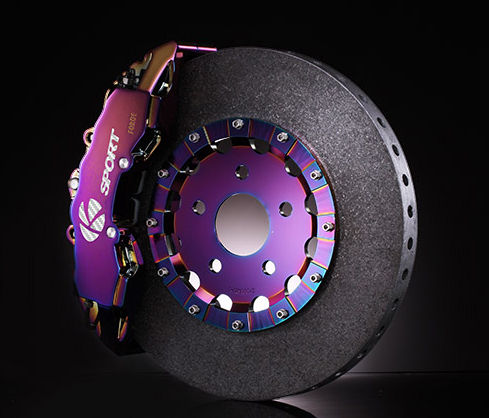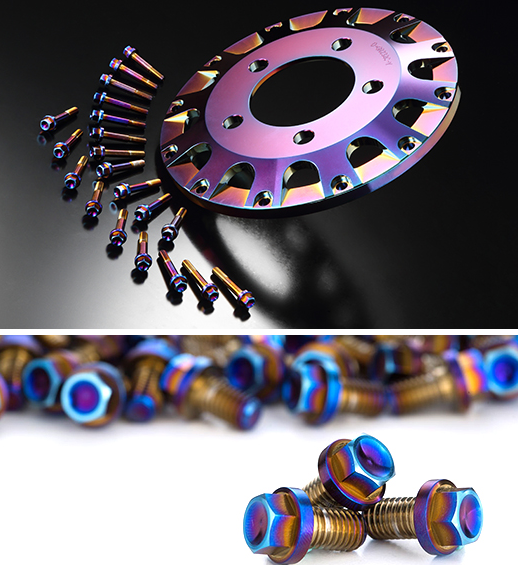 ptions to upgrade to a Titanium Center Bell and Hardware or Twin Color Anodized Center Bell are also available for further customization of your brake system.
Related Articles

Brake Systems - Frequently Asked Questions

Do new discs and pads need to be bedded in? Yes, for best performance you should carry out the bedding process. After installation of your Ksport brake system it is highly recommended to follow this procedure: The brakes should feel smooth without ...

Do The Big Brake Kits Work With OEM Handbrake?

Most of our big brake kits for the rear do not support compatibility with OEM handbrakes. But at times. there are some kits that work. Generally, we put a note on the product listing fitment section that says "WILL WORK with OEM handbrake". ...

Return Policy

RETURNS In the event you need to return your Ksport product, the unused item can be returned for a 25% restocking fee. Special order items cannot be returned under any circumstances. Returns must be shipped in their original packaging and in brand ...

General Warranty Information

All products sold are subject to the following warranty: Autoline Industries warrants the shock absorbers and steering stabilizers to the original retail consumer against defects and workmanship for 12 months from the original purchase date when ...

Brake Noise

Some brake noise is common with big brake kits. The noise is caused by the pad and rotor material and does not signify any defects. Most aftermarket big brake kits do make some noise intermittently until they are warmed up.